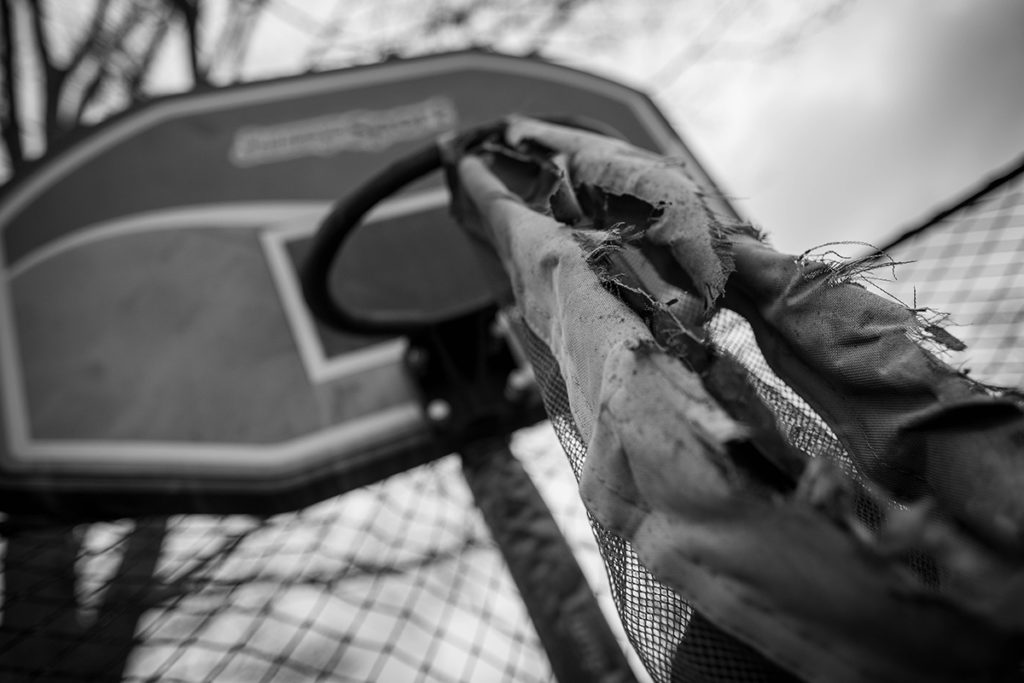 One week into self-isolation due to the coronavirus, COVID-19, and I'm working on learning my new Fujifilm lenses — the immaculate 16mm f/1.4 and the 55–200mm variable telescopic lens.
Before the great work-from-home experiment began, I also recorded sample interview footage from my X-T3 with a colleague.
It was an amazingly educational experience for our first effort. Here are a few of the pieces of this we learned:
always clean the computer screen before you shoot
verify your leading lines are properly situated
make certain your light sources are properly adjusted
while I love the variable 18–55m Fujinon lens for video, I would rather have used either a 23mm or a 35mm lens so I could exploit a better bokeh (the plant should have been blurred). One of those will be the next lens I purchase
I would like to have an inexpensive reflector for better facial lighting
since this was a test, I didn't ask Michael to sit up properly and professionally rather than his relaxed manner. Relaxed is fine, but there are better ways we could have engaged the audience, I think; again, just a test
the Aperture lav mic we used worked wonderfully and was fairly easy to correct the waveform, though I would normally hide it beneath his dress shirt
I think more depth in the shot is necessary, so maybe books (or at least their bindings illustrating the titles in the foreground — again, the bokeh would help in that instance)
I managed to simulate 2 camera shots: one medium and one close-up, even though I only had one camera by recording in 4K and then extending the image in post-production. Next time, I'll set up my iPhone with a V-Log profile and record from a second location (not ideal for color correction, but I'm on a budget)
I learned a tremendous amount of information about post-production that I did not know
And finally, I took some time recently to work a bit with my Zhiyun Crane Plus gimbal while my fiance's son was playing Minecraft on her iPad. This also presented the opportunity to fiddle about with the warp correction tool in Adobe Premiere Pro.
As I eclipse 51 years on this little blue pearl of a planet, it's increasingly clear that all things are art — we just need to modify the lens through which we view everything to better understand that.